EdgeNext and Jet-Stream announce partnership
Last updated: 11 January 2023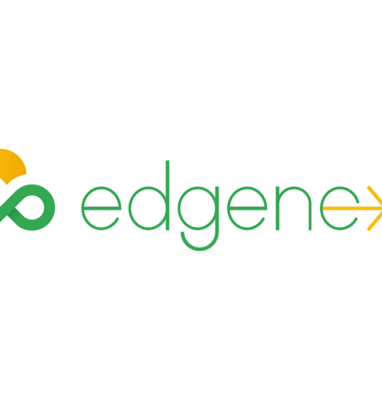 Jet-Stream, a premier streaming platform with a global reach, has partnered with EdgeNext, a global edge cloud service provider with a focus on APAC, China, MEA and Global cloud delivery.
EdgeNext's extensive global content delivery network, which comprises more than 1300 PoPs worldwide, will now be integrated with Jet-Stream's management platform to provide high-performance, cost-effective and intelligent streaming solutions to our joint customers. This partnership will significantly enhance Jet-Stream's capabilities and performance in China and the APAC region, and improve uptime and reduce latency for customers to deliver seamless, faster streaming experiences to their audiences.
According to Joshua Johnson, Sr. Director of Solution Architects, the company is excited to partner with Jet-Stream to expand its global reach by utilizing EdgeNext's network and services, as well as providing access to Jet-Stream's advanced streaming technologies and network to EdgeNext's customers, thus enhancing both companies ecosystems through the partnership.
Joshua Peper, CTO of Jet-Stream, announced that the company is thrilled to include EdgeNext in its portfolio of CDN services. EdgeNext's integration offers a variety of benefits for Jet-Stream's customers, including support for live stream and on-demand video delivery in mainland China. He also highlights that the company's focus is on providing for customers who wish to surpass the limitations of standard video platforms, but may lack the necessary resources or budget to develop their own streaming infrastructure. The company's service allows customers full control over distribution, and with the addition of EdgeNext, it can now offer deeper reach into China. Managing multiple CDNs can be a challenging task, but Jet-Stream aims to make it easier even for large broadcasters.