Introducing StreamStats Pro and Enterprise for deeper streaming insights
Last updated: 24 May 2023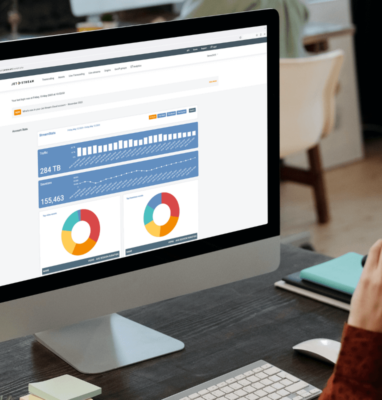 ANGA COM, Cologne, Germany, May 24, 2023 – Award-winning streaming platform Jet-Stream Cloud announces the immediate availability of StreamStats Pro and StreamStats Enterprise, two great enhancements of the real-time streaming insights statistics service to monitor the usage of live streams, on-demand video, internet radio and podcasts.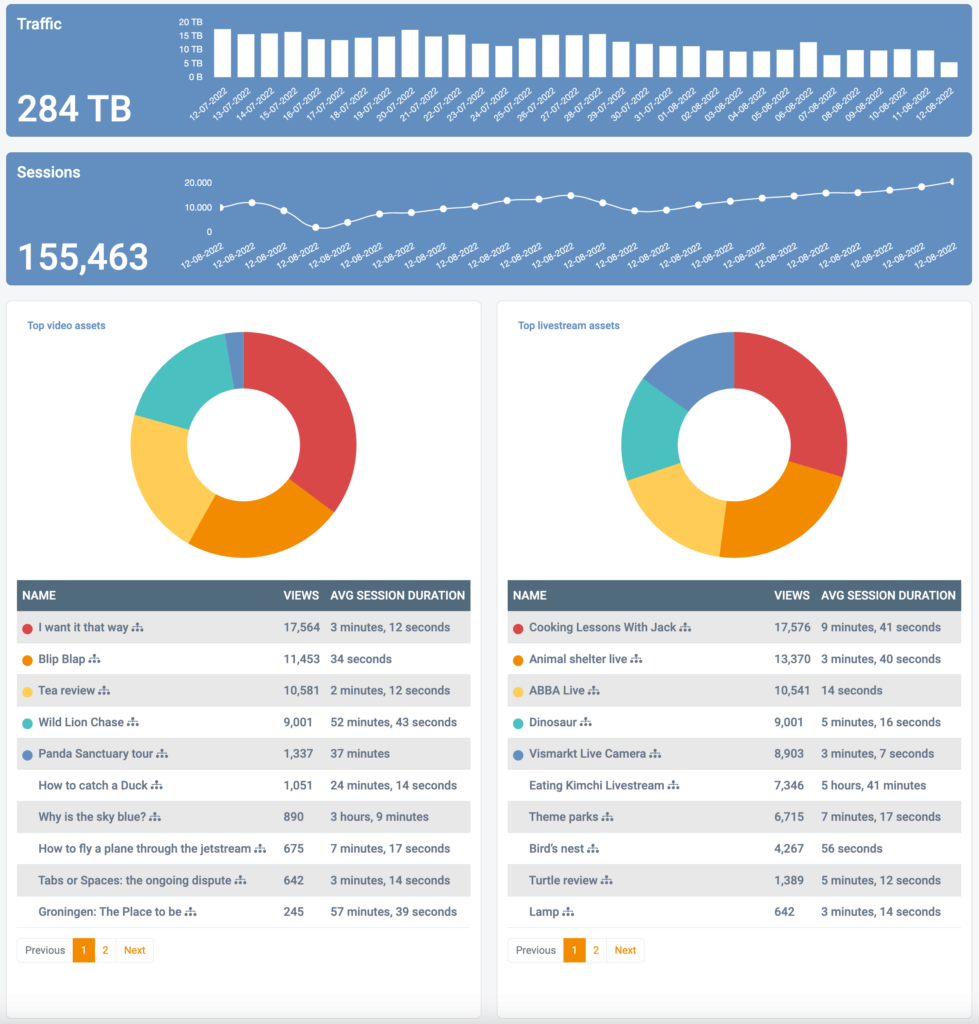 Rutger Hol: "As the lead engineer working on this update of StreamStats, I believe that the importance of streaming analytics cannot be overstated. Whether it's analyzing listener retention rates, studying video playback statistics, or gaining valuable livestream audience insights, it provides you with a wealth of information to make data-driven decisions. With this new version, we also offer insights into bitrates and corresponding resolutions, allowing our customers to get a better grasp of which bitrates are watched."
Basic features of StreamStats:
3 Months data retention
Today, week, month, and quarter overviews
Traffic and sessions
Most popular videos
Most popular podcasts
Most popular radio streams
Most popular video streams
View counts
10 item listing
Devices
Countries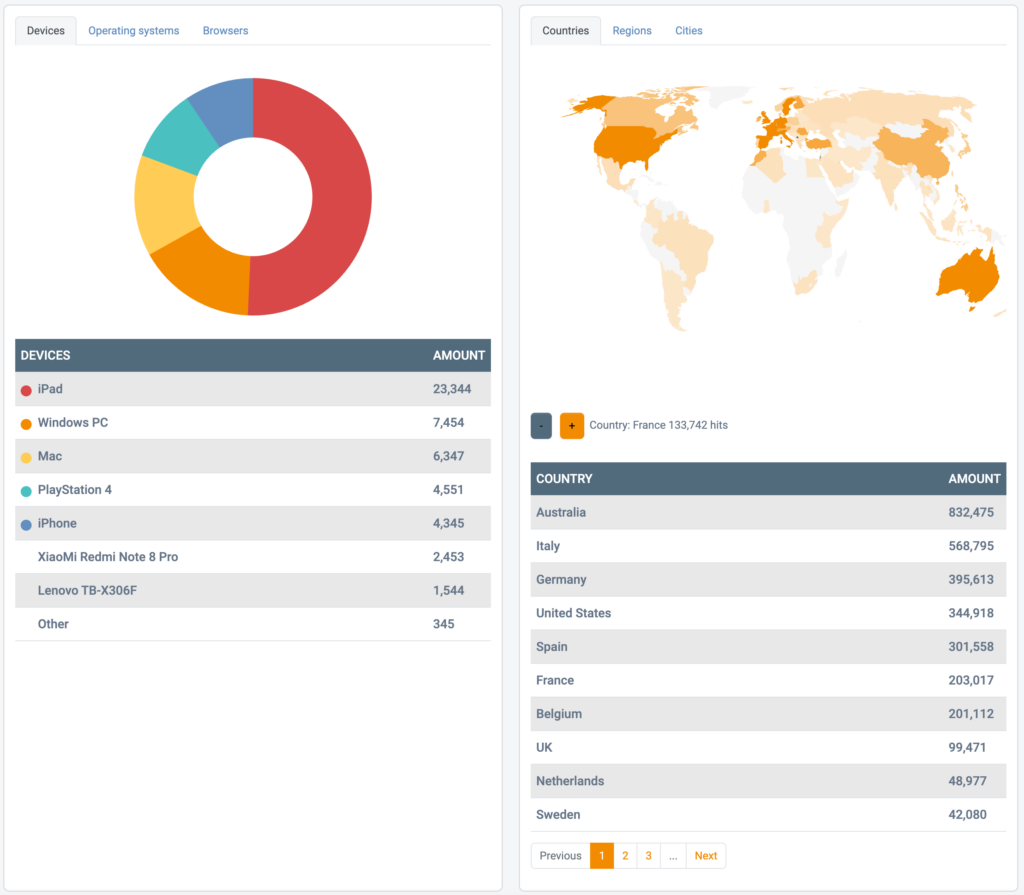 StreamStats Pro adds:
1 Year data retention
+ Custom date ranges
100 Item listings
Average view duration
Bit rates
Browsers and operating systems
Regions and cities
Referrers
Status codes

StreamStats Enterprise adds:
3 Years data retention
1000 Item listings
Access to logs
Real-time statistics API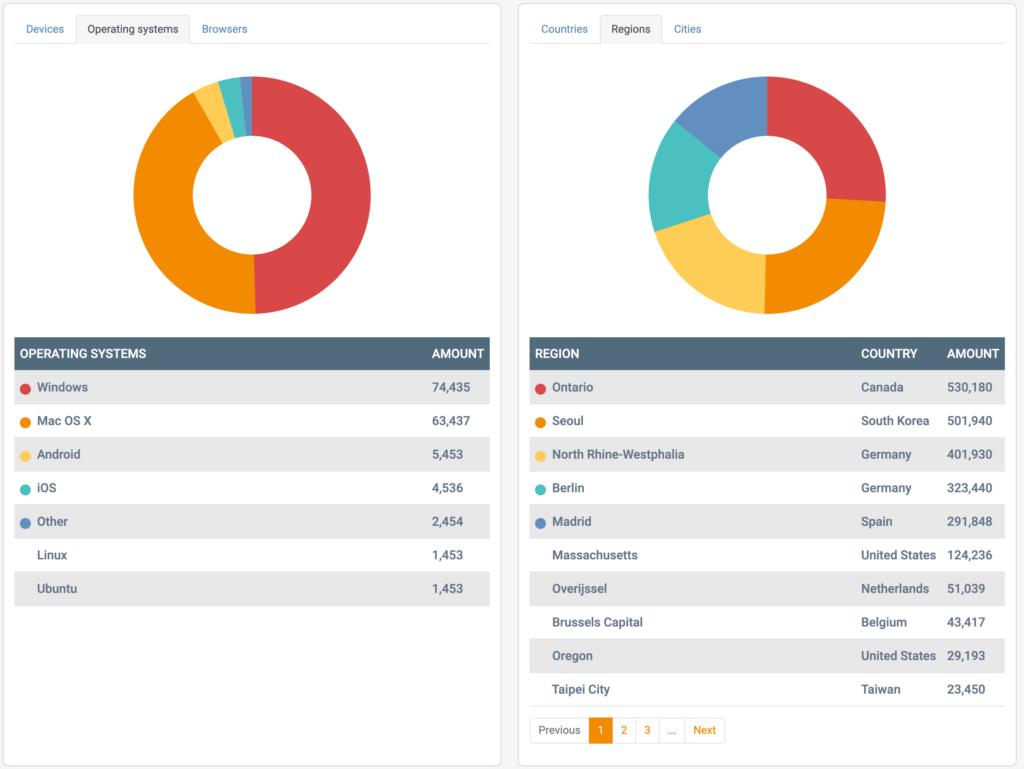 20 years of streaming media analytics
Accurate media analysis is key for any professional to gain insights into how videos, podcasts, radio stations and live streams perform. In 2003 Jet-Stream introduced its first version of StreamStats. Today StreamStats is a brand-new scalable SaaS service, built on the same core principles:
Accurate data
Unified insights
Ease of use
Data protection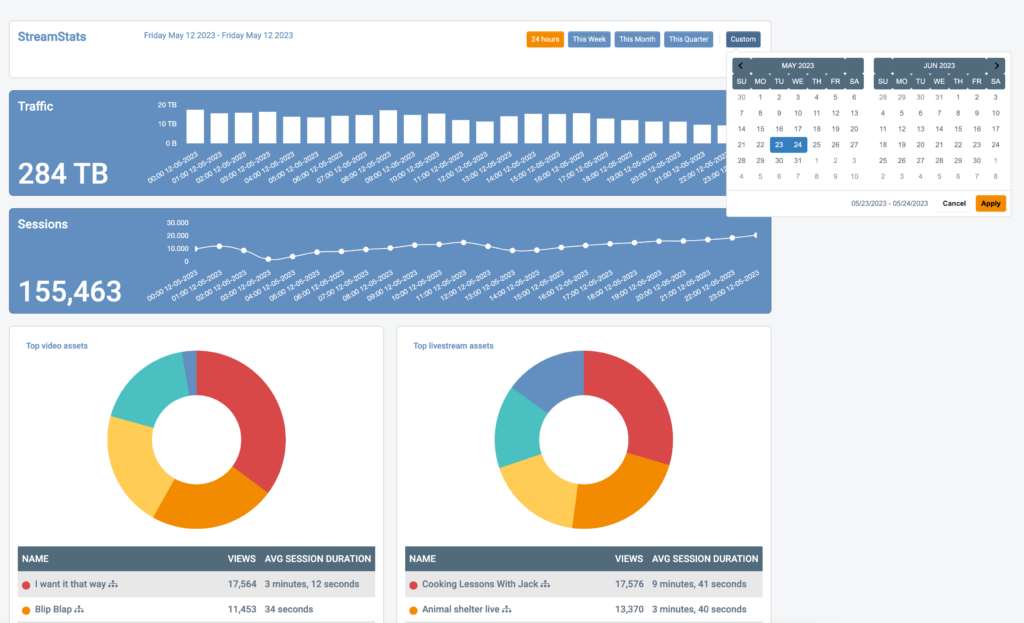 √ Reliable data
StreamStats gathers its data independently from client-side players and without the need for trackers. All data is gathered server-side, which guarantees 100% capturing of all rich viewing and listening data. Besides, you don't have to implement trackers and there's no risk of data loss.
√ Unified insights
All your podcast statistics, live radio listener statistics, video viewership analytics, live tv, webcams, and event streaming analytics are presented in one unified overview. This gives tremendous overall insights into streaming trends and saves time. So by using only one platform you can monitor live radio statistics and analyze podcast listener demographics, measure video engagement metrics and even track livestream viewer data.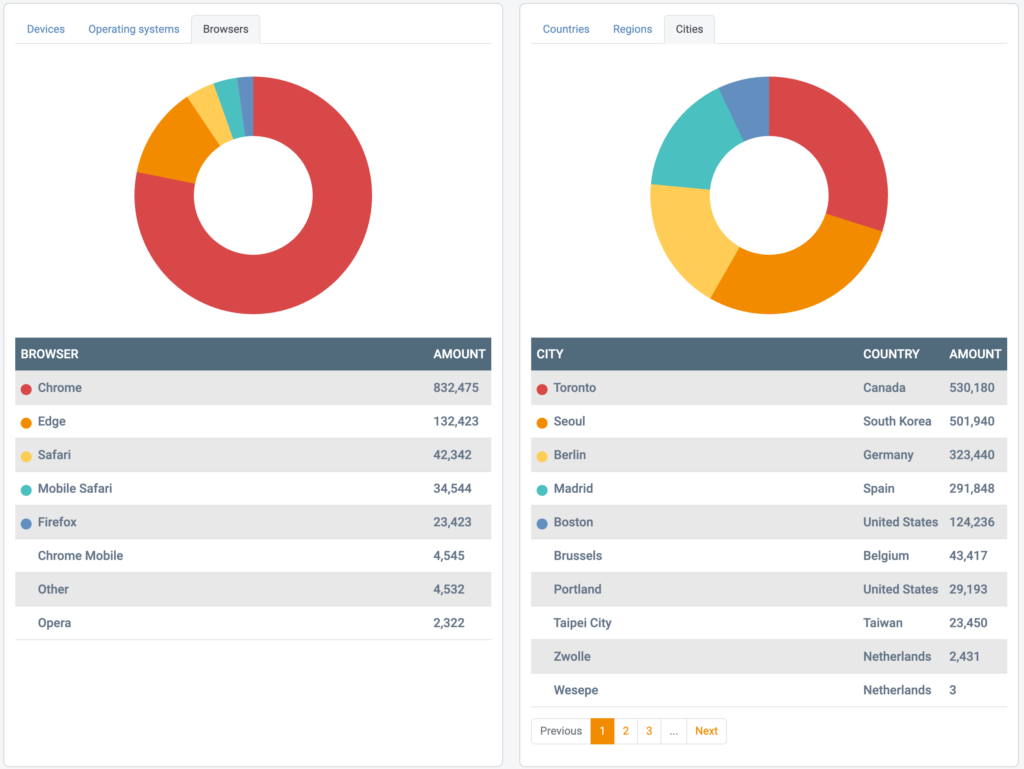 √ Ease of use
Your data is presented in a user-friendly interface. Thus, all your streaming insights are available on one page, offering graphs and listings, in which you can deep dive, filter and sort in real-time.
√ GDPR / DSGVO compliant
Data protection compliancy is key. Especially when it comes to audience engagement and content consumption patterns. Your statistics contain strategic data. Therefore, we designed StreamStats for privacy. No personal viewer data is exposed. We collect and process all data on our own European-owned and hosted secure cloud. Consequently, no data is shared with third parties, your data is yours. Besides, Jet-Stream Cloud is audited by EDPS, Europe's data protection supervisor.
About Jet-Stream Cloud
Jet-Stream Cloud is used by professional European broadcasters, publishers, sports clubs, enterprises, and also events. Jet-Stream Cloud is a high-end professional streaming workflow orchestration service, powered by a private, streaming-optimized cloud. Use the built-in applications for VMS, encoding, transcoding, player, security, multi-CDN, and streaming platform analytics to orchestrate advanced streaming workflows in minutes, not months. Additionally, you can integrate your own encoders, origins, transcoders, DRM, players, CDNs and analytics. Jet-Stream Cloud offers 430% faster streaming up to 8K quality and is integrated with 8 CDNs for global scale and performance.
About Jet-Stream
We invented live streaming in 1994 and since then it became our mission to professionalize the web for streaming. With our unique expertise, we help our professional customers with streaming strategy, business case, use case, workflows, and online video operations. We run our own streaming cloud and develop our own streaming applications and workflow orchestration software so you can build advanced streaming services at broadcast-grade performance, at the lowest total cost of ownership.