Streaming video drives e-commerce sales
Last updated: 15 December 2022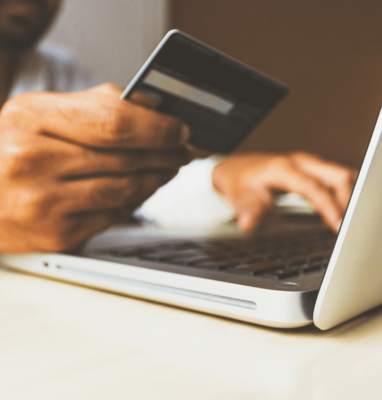 Streaming services have become an integral part of our daily lives, offering convenient and easy access to a vast selection of movies, TV shows, and music. Not only do they provide entertainment, but they also play a crucial role in driving e-commerce sales.
One of the primary ways that streaming services boost e-commerce sales is by providing targeted advertising. By offering personalized recommendations based on users' viewing and listening habits, streaming services can show advertisements for products that are likely to be of interest to individual users. This targeted approach means that advertisers can reach consumers who are more likely to be interested in their products, leading to higher conversion rates and increased sales. Thanks to Jet-Stream Contextual Advertising, users can be targeted without invading their privacy. Contextual advertising outperforms the old tracker and cookie-based technologies.
Another way that streaming services drive e-commerce sales is by making it easier for users to discover and purchase products. Video is proven to convert better than text and images. Thanks to online video, your brand and your products come to life. E-commerce vendors let their users learn more about the products and services, and even purchase them directly through the platform, even within the video, thanks to dynamic overlay functions with call-to-action links, a feature built into Jet-Stream's Privacy Player Pro. This makes it easy for consumers to act on impulses and make purchases while they are engaged with the content. Thus, leading to higher sales for e-commerce businesses.
Streaming e-commerce with Jet-Stream
There are some major benefits of Jet-Stream over regular video platforms:
First of all, the overall user experience is better, thanks to custom branding features that let you design and embed the videos in your branding style, indistinguishable from your website.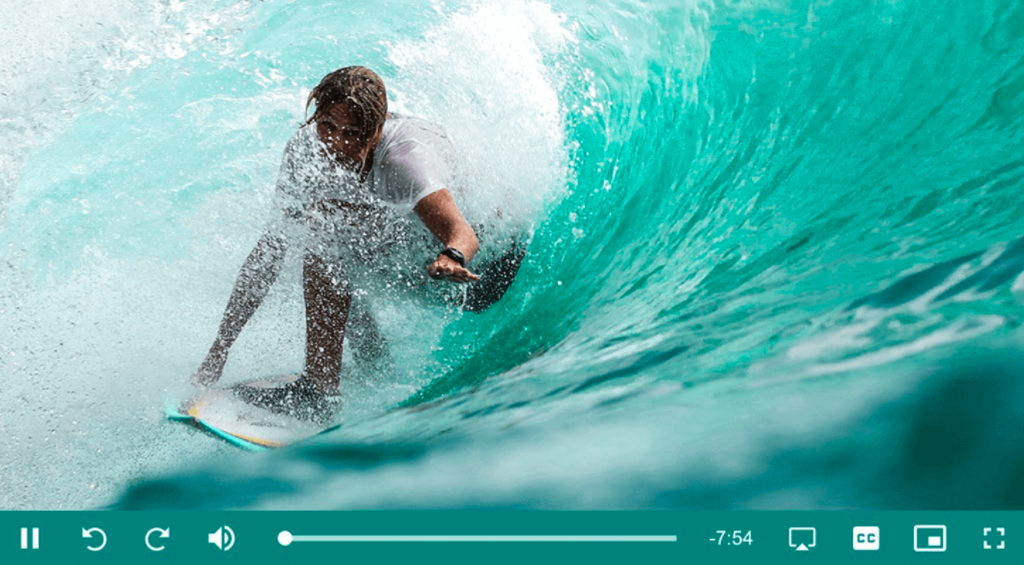 Second, Jet-Stream videos start much faster. It gives your viewers a much more fluent experience in browsing through your store, your catalogue, and your videos.
Third, Jet-Stream Player never lures your visitors to a third-party video platform. You do so much effort to get visitors to your store, and you definitely want to keep them there, instead of losing the visitors to another portal, where your competition is ready to serve them.
Fourth, Jet-Stream lets you SEO optimize your videos by adding metadata which can be indexed by multiple search engines.
Fifth, your visitors, their behavior and their interests in your products, are very interesting, and competitively sensitive data. Jet-Stream claims no ownership of this data and never uses the data to monetize your data with your competitors.
A great future promise of online video is live shopping. Video converts better than text and images, imagine how live video can convert compared to videos. Live is now, it is exciting, and nothing engages better. Thanks to Jet-Stream's innovations such as OnAir 4K, you can start offering live shopping experiences in a single click.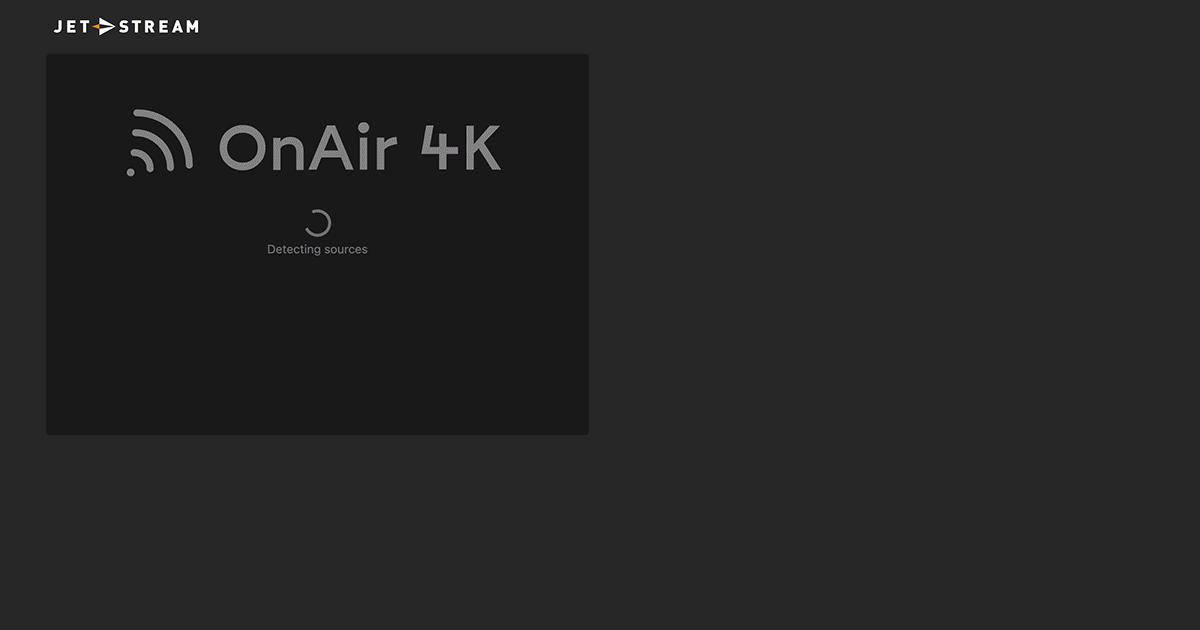 In conclusion, streaming services are an important tool for driving e-commerce sales. Through targeted advertising, direct purchase options, increased exposure for brands, and live shopping formats, streaming platforms offer a unique and effective way for businesses to reach consumers and boost sales.
Jet-Stream stands out from the streaming platforms because it drives ads, sales, branding and live shopping experiences. At the same time, protecting your business and data, and making streaming service much easier and cheaper to operate. Especially, compared to generic services.
Do you want to incorporate streaming into your business? Contact us.