The top 5 monetisation benefits of PVOD video streaming
Last updated: 27 February 2023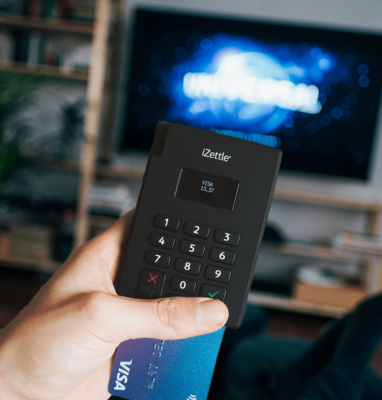 Are you a business looking to monetize your video content? Pay-per-view video on demand may be the solution you've been seeking. PVOD has gained a lot of popularity, as more people are turning to streaming as their primary source of entertainment. But what has made it such a popular choice for streaming platforms?
PVOD allows users to pay a one-time fee to access a specific piece of content, rather than subscribing to a monthly service. Thus, this monetisation model offers several benefits to streaming platforms:
Higher revenue per user: PVOD allows streaming platforms to charge a higher price for individual pieces of content, resulting in higher revenue per user.
Increased flexibility: PVOD allows users to pay for only the content they want, rather than subscribing to a bundle of content they may not watch. This flexibility can increase user satisfaction and loyalty.
Opportunity to monetise older content: PVOD allows streaming platforms to continue monetising older content that may not be as popular as newer releases.
Increased demand for exclusive content: PVOD can create a sense of exclusivity and increase demand for exclusive content that is only available through pay-per-view video on demand.
Potential for additional revenue streams: PVOD can create additional revenue streams for streaming platforms through partnerships with studios or content creators to release content exclusively on their platform.
How does Jet-Stream help you get the most out of your PVOD streaming business model?
Would you like to know more about monetization opportunities for your streams? Сontact us!