Artfilm values the art of streaming
Last updated: 4 August 2022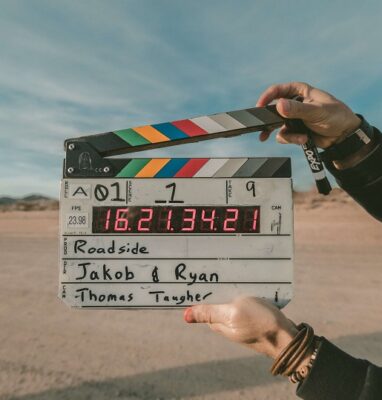 Artfilm is the Swiss Netflix. The SVOD provider offers full feature films, documentaries and short films. Artfilm also develops and maintains the institutional VOD platforms of the Swiss Film Academy and Education21. You can subscribe per day, per month or per year to get unlimited access to the entire VOD streaming library.
Artfilm & Jet-Stream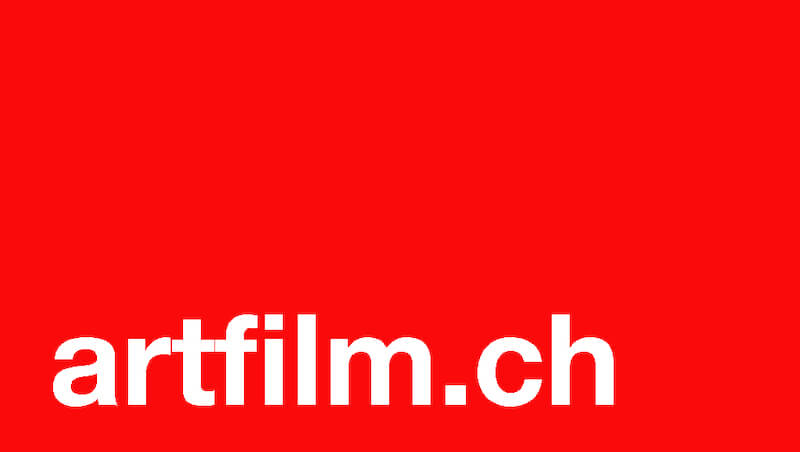 Artfilm's streaming back-end is powered by Jet-Stream. Artfilm was looking for a party to house its video service. The existing video platforms did not meet the requirements in terms of features, performance and costs. Artfilm is a small operation, so it was not feasible to have a dedicated tech team to deploy and manage the service on a cloud. Thanks to Jet-Stream Mix, Artfilm is able to build a unique streaming workflow without high internal and external costs.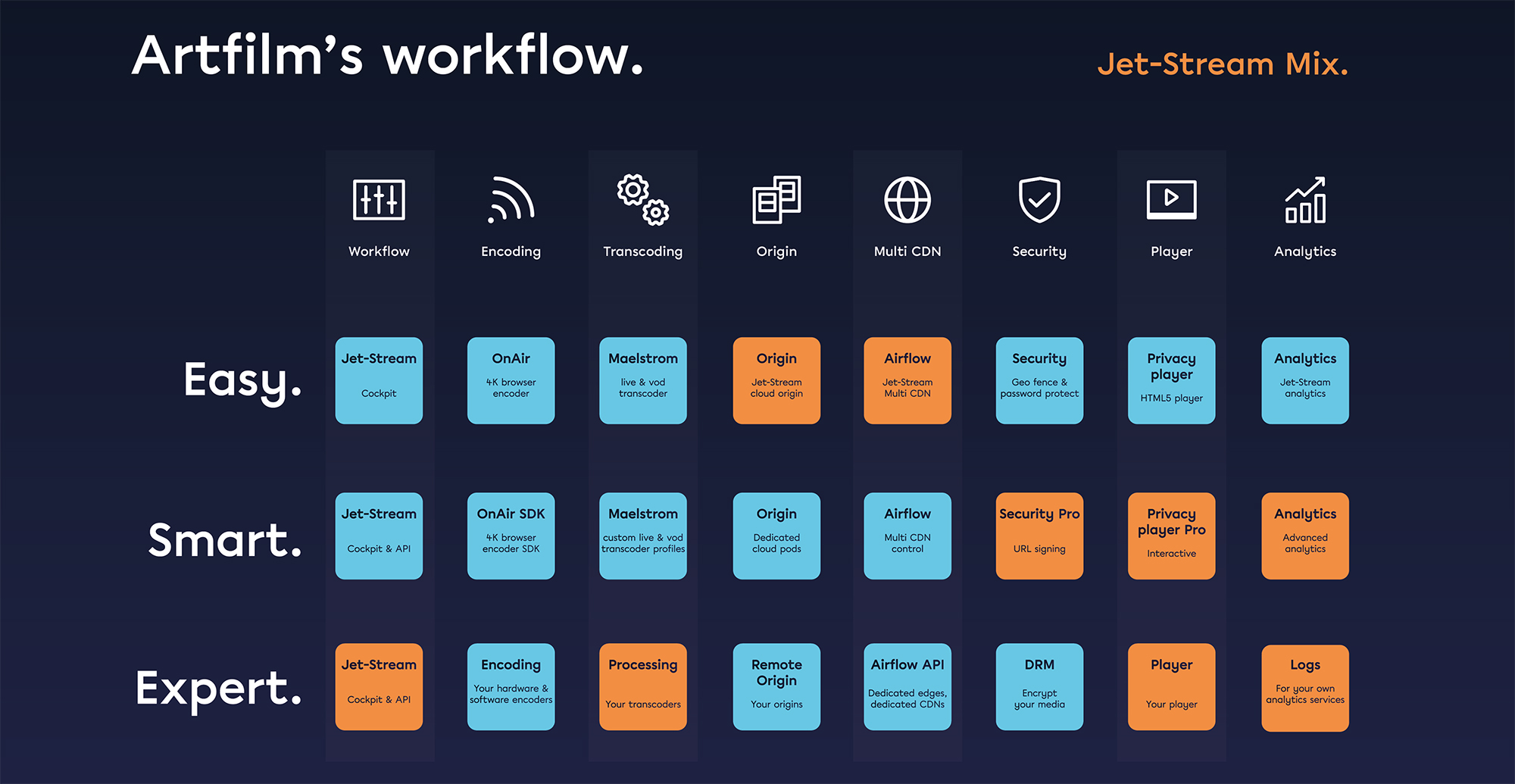 High quality video is batch uploaded to the high-performance origin service of the Jet-Stream platform. Next, assets are automatically bundled into multi bitrate assets. Jet-Stream provides very fast media processing and automation features to help implement an easy and fast workflow. To prevent deeplinking and unauthorized downloads, Artfilm locks all assets automatically using the Jet-Stream API. Per viewer, the Artfilm portal and app signs the URL to grant access to subscribed viewers only.
We are extremely satisfied with the service of Jet-Stream.

Matthias Bürcher
Matthias Bürcher: "We have been working with Jet-Stream for many years and we are extremely satisfied with the service. Because we offer paid video services, our customers have high expectations in terms of availability and performance, which Jet-Stream delivers. Thanks to all the automation features we hardly need support, but the team is very responsive and has deep knowledge."
Jet-Stream services