Pro streaming for NH Media & AT5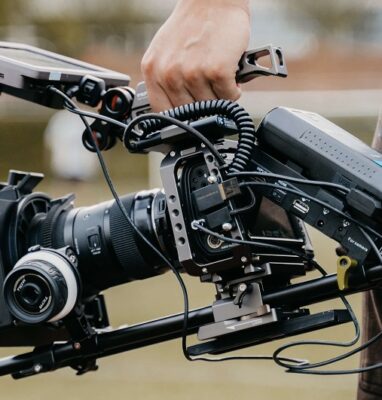 NH Media and AT5 are two major media companies in the Amsterdam Metropolitan Area and the North-Holland region. With their collection of media brands, such as NH Nieuws, NH Radio, NH Sport and AT5, they inform, inspire and connect the city and the region 24/7.
NH Media, AT5 & Jet-Stream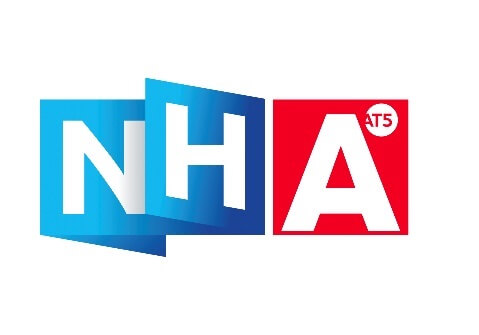 NH Nieuws and AT5 are the most important news sources for the Amsterdam Metropolitan Area and the North-Holland region, reaching almost 75% of its population. They are an innovative media company with 250 ambitious and highly-skilled professionals who create high quality content for apps, websites, social media, radio, television and events.
Why Jet-Stream?
The media companies were not satisfied with their streaming vendor. Too many times they had worked with vendors who overpromised but underdelivered. Too many outages, outdated technologies, and support was not responsive or technically experienced enough. This was bad for business since being broadcasters, streaming is a mission critical core service. The broadcasters considered to have a custom platform built, which would have become time and money consuming.
Instead the media companies chose to partner up with Jet-Stream because of their availability, performance, features, security, privacy, workflow automation, modern technologies, expertise and support. Coincidentally, when Jet-Stream visited NH Media and AT5 to discuss the contract, the live streams of their current vendor failed. Instantly Jet-Stream created an account, configured the live stream publishing points, so the live encoders could be setup. The Jet-Stream URLs were pasted into the video players, so within a few minutes NH Media and AT5 were back online. And never left since.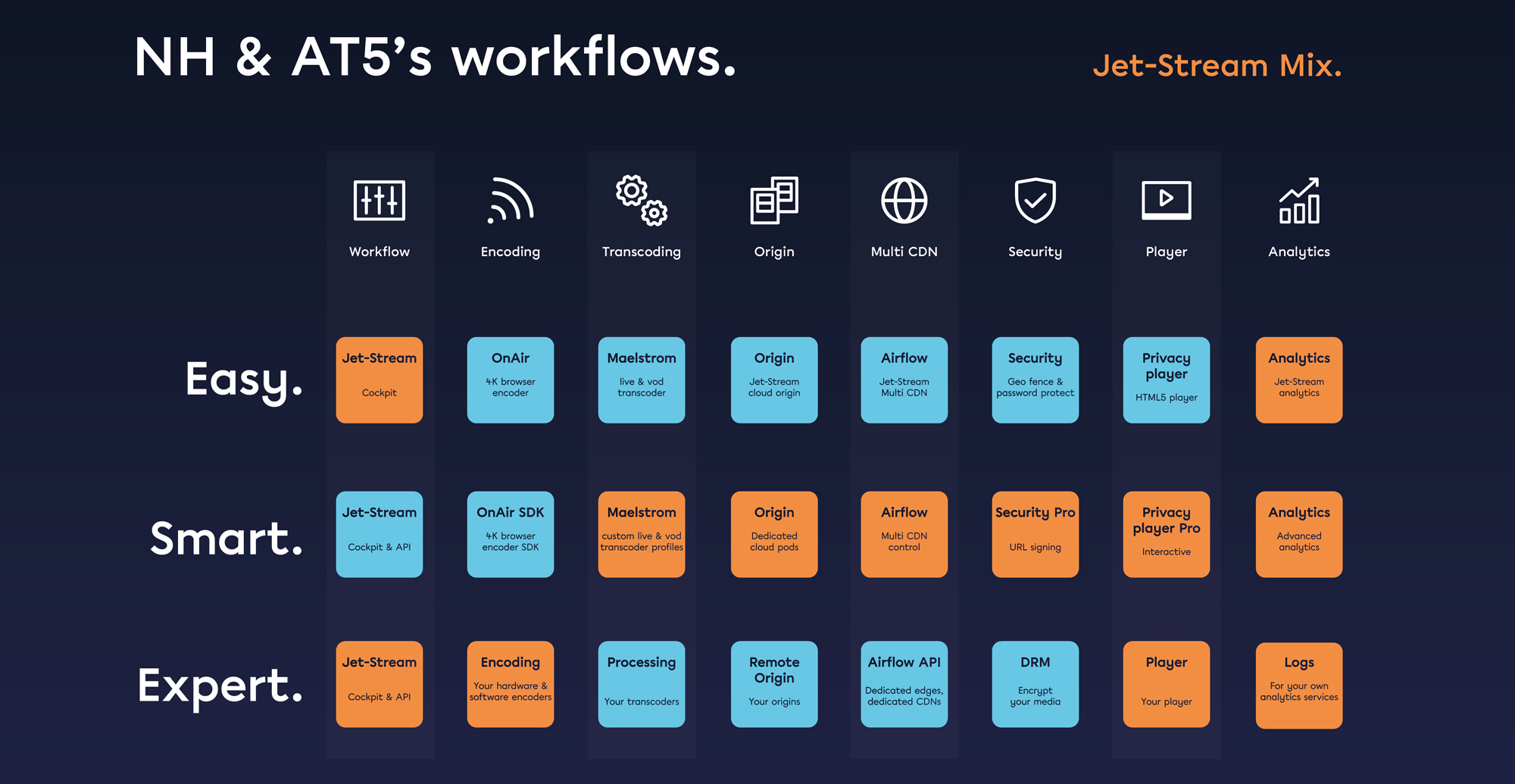 Sebastiaan Vos is Manager Digital / Head of product. He comments: "Jet-Stream has provided NH Media with an invaluable partnership. They made integrating our workflow extremely easy. From the migration process to adding trans rating services on top of our products. The team at Jet-Stream properly monitor both their services as well as our input. They have helped in all aspects of the distribution of our content. Equally as important as their service is the core product, which is rock-solid. Jet-Stream really delivers a product that "just works". Understanding what is needed to achieve this, I tip my hat to the team.
Services