Radio streaming for Broadcast Partners
Last updated: 2 August 2022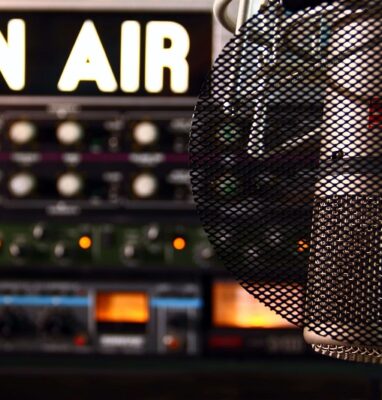 Broadcast Partners is one of the most renowned companies in the field of media distribution. The company has its roots in FM broadcasting. Nowadays it is also a strong partner in digital distribution for radio.
Broadcast Partners & Jet-Stream
To offer their radio customers professional streaming services, Broadcast Partners needs to rely on a broadcast grade streaming platform. After working with several vendors, and getting frustrated about outages, limited features and support, Broadcast Partners selected Jet-Stream.

Why Jet-Stream?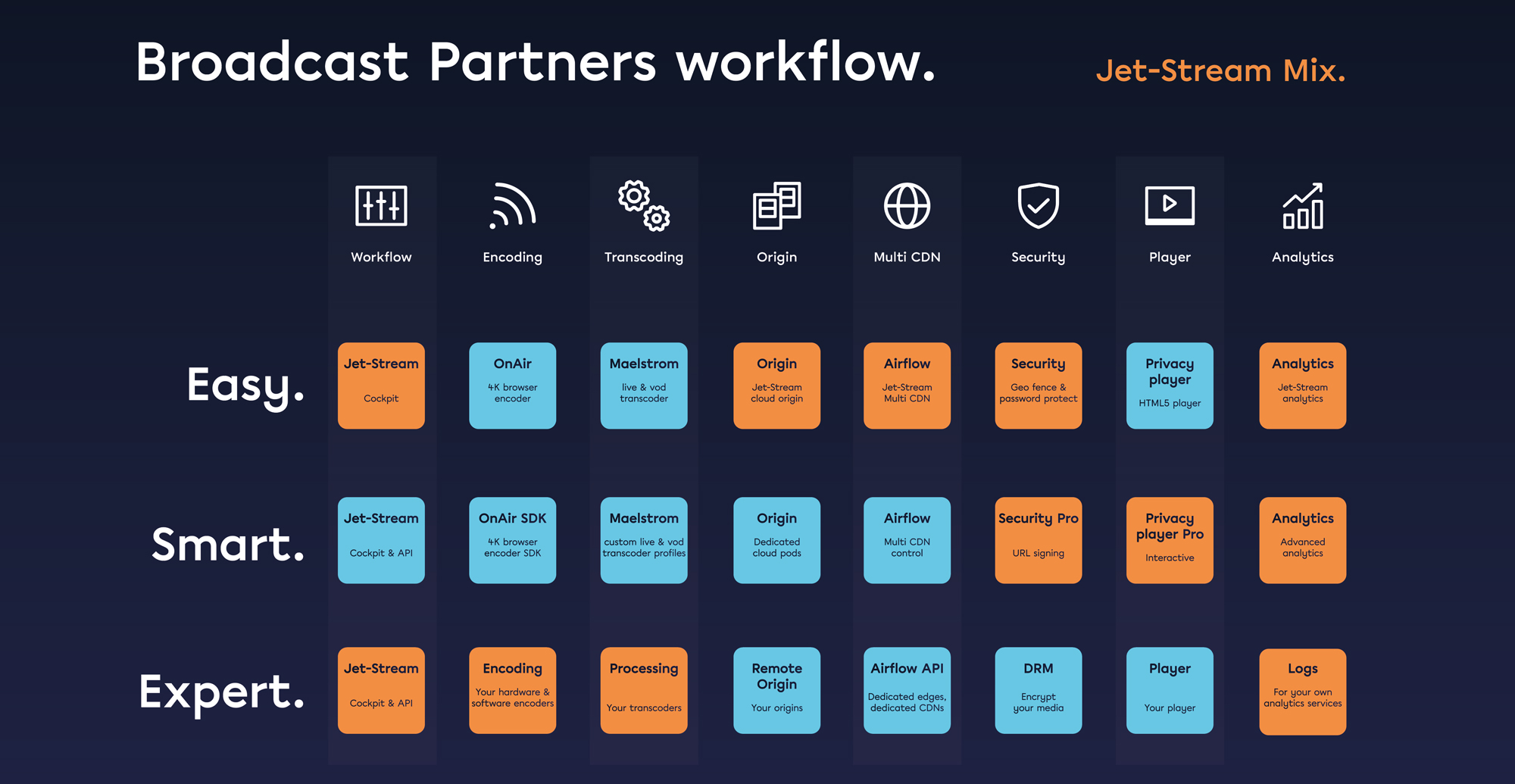 Broadcast Partners operates a white labelled reseller environment within the Jet-Stream Platform. This allows the company to resell, provision and manage multiple accounts, share traffic and storage quota, oversee usage and bill their customers. Each account can be provisioned with bundled storage, traffic, can be configured with live streaming, vod streaming, recording, transcoding services and the free Privacy Player. Broadcast Partners can also select which additional CDNs should be assigned to specific accounts.
We shopped high and low for a new streaming partner for SmartRadio, our radio-as-a-service solution. You guys are a HUGE
step up in terms of tech, speedy service and reliability!

Team Broadcast Partners
Services