How much can you really save with disruptive transcoding technologies?
Last updated: 22 August 2023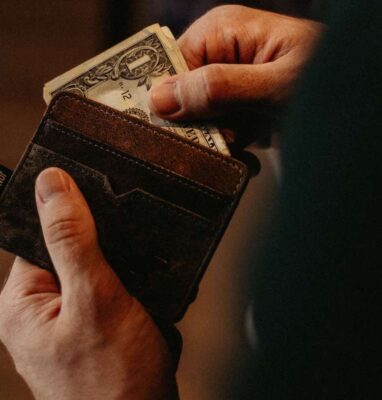 The world of streaming… Since its inception in 1994, it has taken the world by storm. Every now and then, we witness disruptive technologies that truly redefine the industry. Right now, the hot topic on everyone's lips? The disruption in the field of transcoding. And our CEO, Stef van der Ziel, shared his thoughts on that topic during the NETINT's symposium on "Building Your Live Streaming Cloud".
Transcoding: the heartbeat of streaming
In its essence, transcoding converts a single stream into multiple qualities, ensuring the best experience for users regardless of their device or connection. The downside? It's a costly process. Just to give you an idea, setting up a simple Full HD adaptive bitrate stream on AWS can cost approximately €2400 per month. But there's good news on the horizon.
Three groundbreaking innovations are currently revolutionizing transcoding:
Hardware Acceleration: A game-changer, providing a faster alternative to traditional CPU encoding.
Automated Cloud Orchestration: Ensuring efficient use and management of resources.
User-Friendly Interfaces: Simplifying the once-complicated process for users
Take, for example, OnAir 4K, a platform that brilliantly merges these three technologies. Without the hassle of buying or configuring equipment, users can simply click and stream. Think of it as the ultimate plug-and-play for the streaming era. This innovation not only saves time and reduces costs but also paves the way for various new use cases like enabling sports instructors or educators to live stream effortlessly.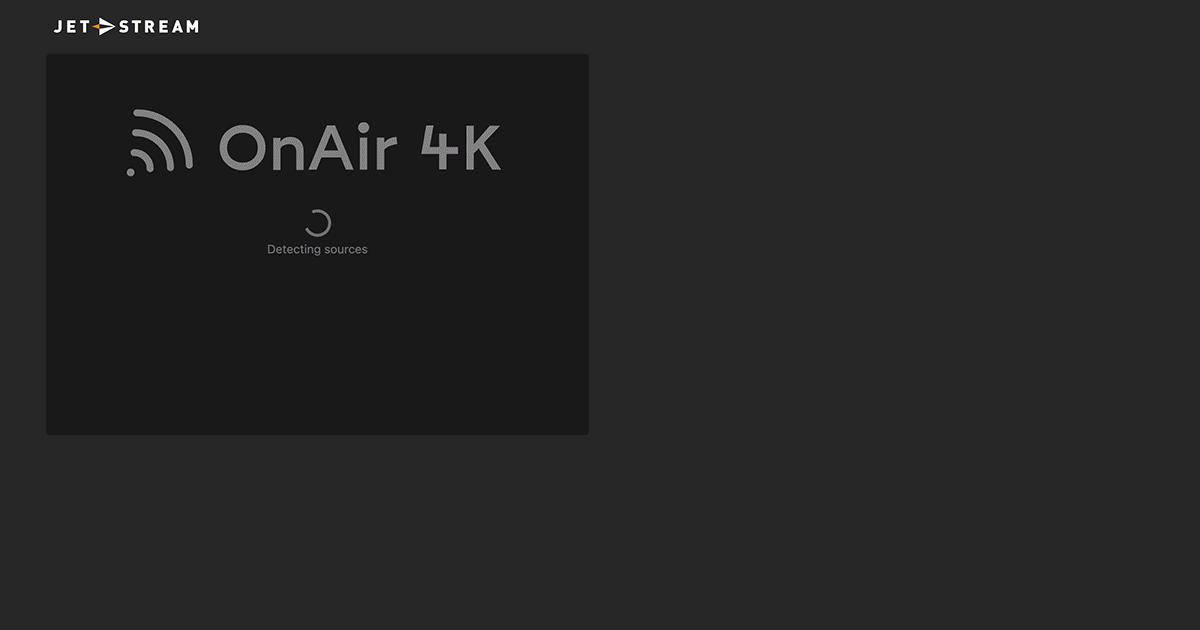 The eye-opening savings
The real question on everyone's mind is, "What savings are we talking about?" Well, when compared to running an 80 Full HD abs OTT transcoding on Amazon AWS, here's the staggering amount you'll save with a disruptive MaelStrom transcoding solution:
💰 A whopping €7 million in 5 years.
💚 An energy saving of €22K.
👥 A drop in human operational costs by €48K.
How do we make this magic happen?
Hardware Acceleration: By partnering with NETINT Technologies Inc., our hardware acceleration reduces the pricey transcoding costs by a dramatic 75%.
Energy Efficiency: We've achieved a massive 89% reduction in power consumption per channel, translating to considerable carbon footprint reduction.
Cloud Efficiency: Our advanced cloud technologies make daily operations smoother and more efficient, slashing implementation time.
Ease of Use: Our intuitive interfaces simplify stream setups and configurations while retaining the essential flexibility that traditional video platforms often compromise on.
Introducing disruptive technology: smart transcoding
Ever felt limited by video platforms? Or overwhelmed by the intricate customizations cloud solutions demand? Use MaelStrom, our transcoding gem. With it, you can easily tap into features like HDR->SDR filtering, AI-based live speech-text subtitling, DVR, and so much more. And the best part? Setting up custom profiles is a breeze.
Back to basics: on-premises transcoding
Recently, there's been a clear inclination towards on-premises transcoding due to the prohibitive costs of cloud transcoding. This, however, poses its challenges – either build a complex system in-house with hard-to-find expertise or buy expensive and energy-guzzling software.
This is where MaelStrom OTT steps in, packing the power of the cloud into on-premises. This innovative solution is not only cost-effective (costing just 50% of traditional solutions) but also consumes 89% less energy. Plus, its seamless user interface and built-in features make it a complete package.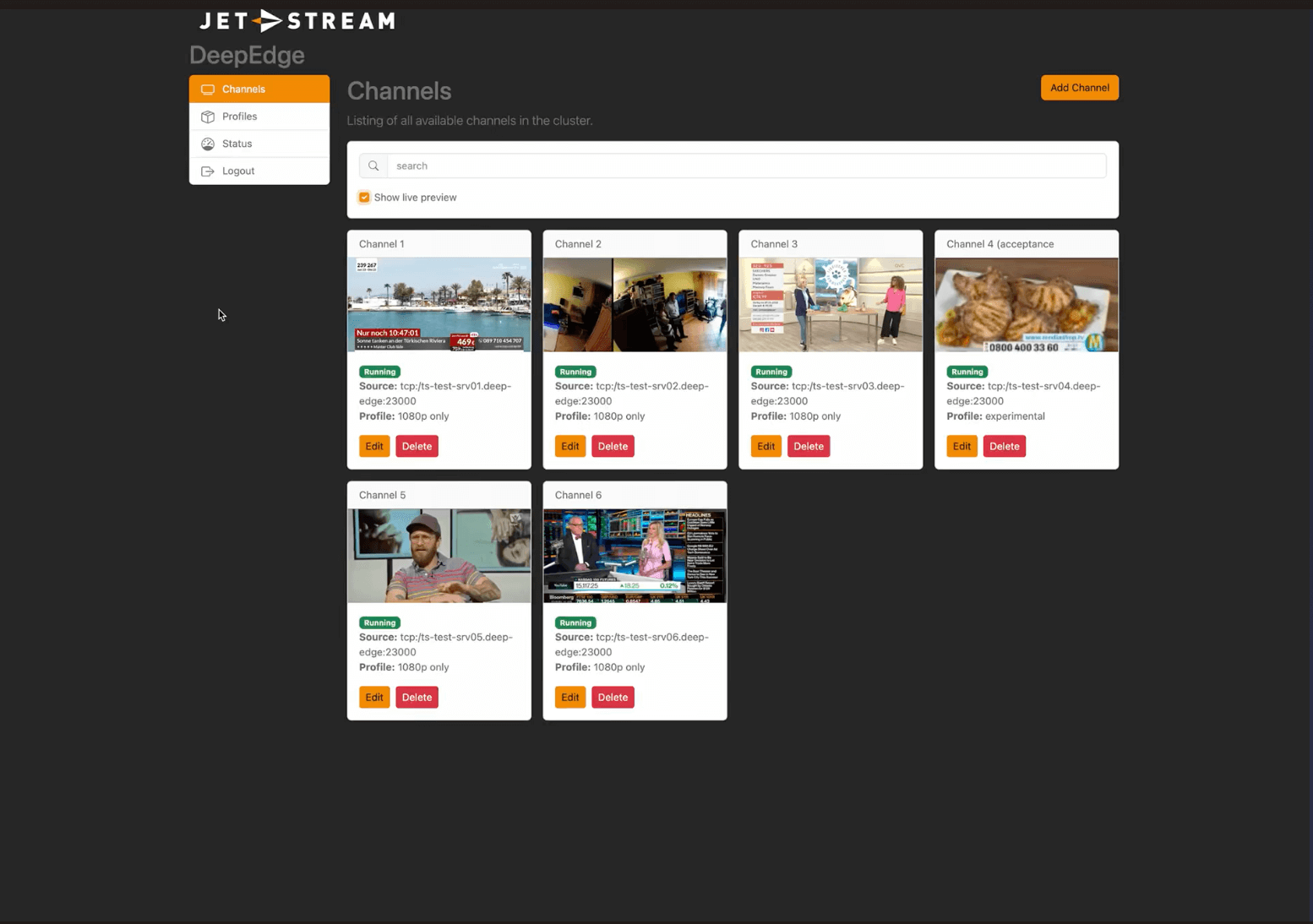 In terms of cost, running MaelStrom OTT on-premises will cost you less than €375 per channel per month. In comparison, AWS's €2400 seems exorbitant.
---
Don't miss your chance!
The landscape of streaming is undergoing transformative change, with innovations in transcoding leading the charge. As pioneers in this space, we're thrilled about what lies ahead. And if you are eager to delve deeper into disruptive MaelStrom technology and how it can be applied to your unique use case, we invite you to book a free consultation with our team during an IBC 2023!