Jet-Stream releases the all-new Jet-Stream Cloud
Last updated: 5 September 2022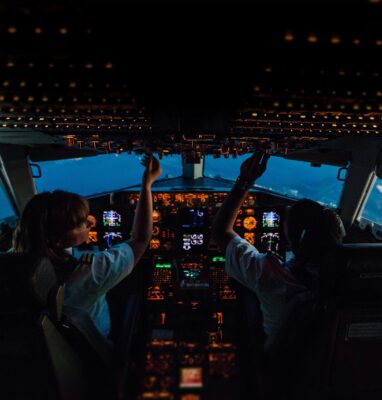 The inventors of streaming Jet-Stream presented Jet-Stream Cloud. The Dutch company created Europe's purpose-built streaming cloud with global reach. It offers 100% uptime, 430% faster streaming and a reduction of the total costs of ownership by 40%.
Easier than video platforms and smarter than cloud media services, Jet-Stream lets you start your stream in just one click!

The award-winning Jet-Stream Mix
Winner of the 2022 Streaming Media Innovation Awards for Best Cloud Workflow Solution.
The award-winning Jet-Stream Mix puts you in control of your performance, costs, data and workflows. Tune Jet-Stream applications and integrate with your own streaming services. Create any mix using all the freedom and control.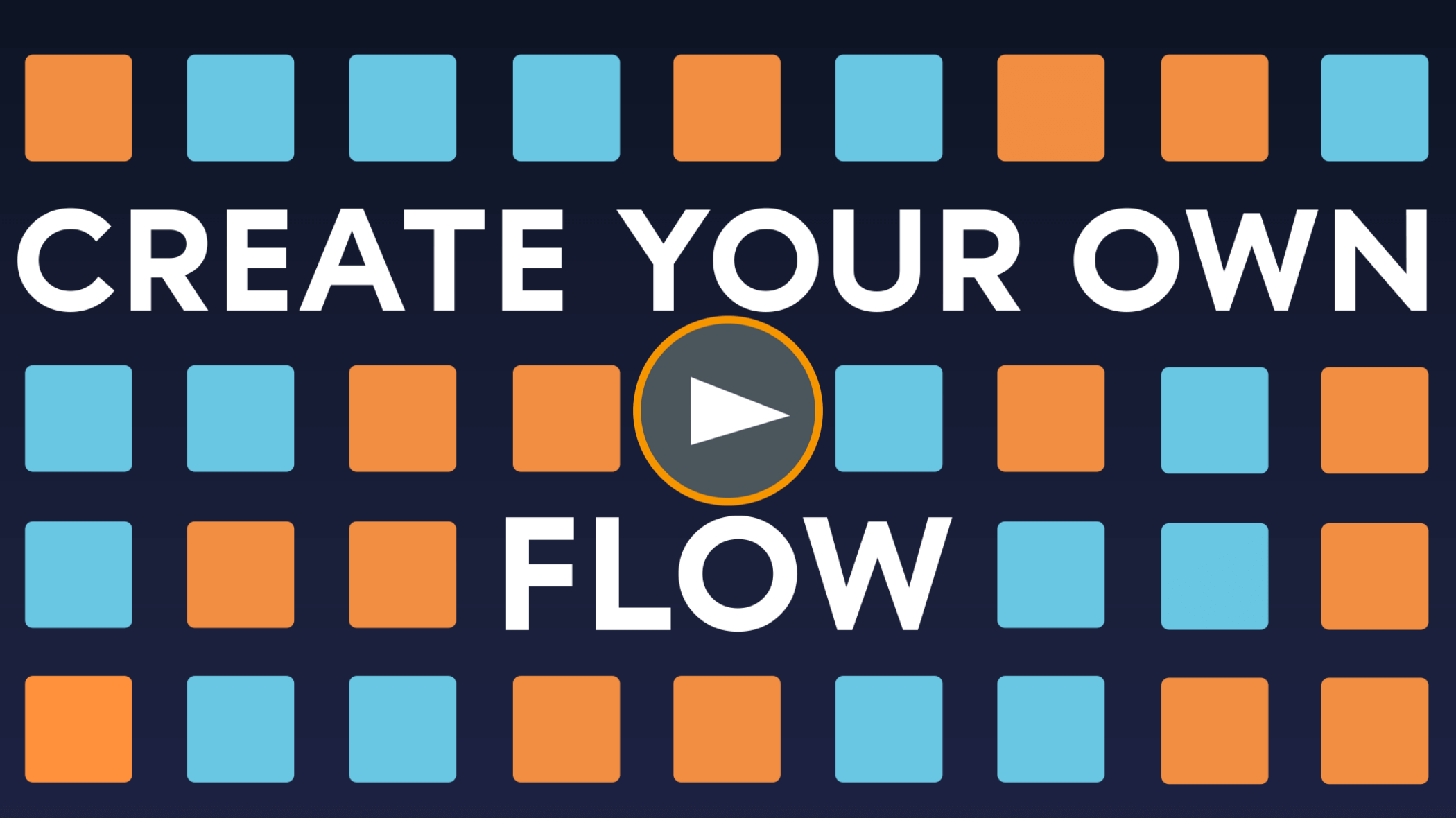 Introducing OnAir 4K
OnAir 4K is the easiest way to stream live at 4K quality. Set up professional live streaming in just one click with zero-install and zero configs. Thanks to OnAir 4K you can stream live straight from your browser.

40% Cost Reduction
Jet-Stream's intuitive portal, powerful workflow orchestration and automation tools dramatically reduce your internal operational costs. Build advanced streaming workflows in minutes, not months.

100% GDPR compliant
All your media and data are protected. 100% European. EDPS audited data protection. Many vendors claim to be GDPR compliant but rely on US-owned cloud services. Do the vendor checklist to see if your service is 100% GDPR compliant.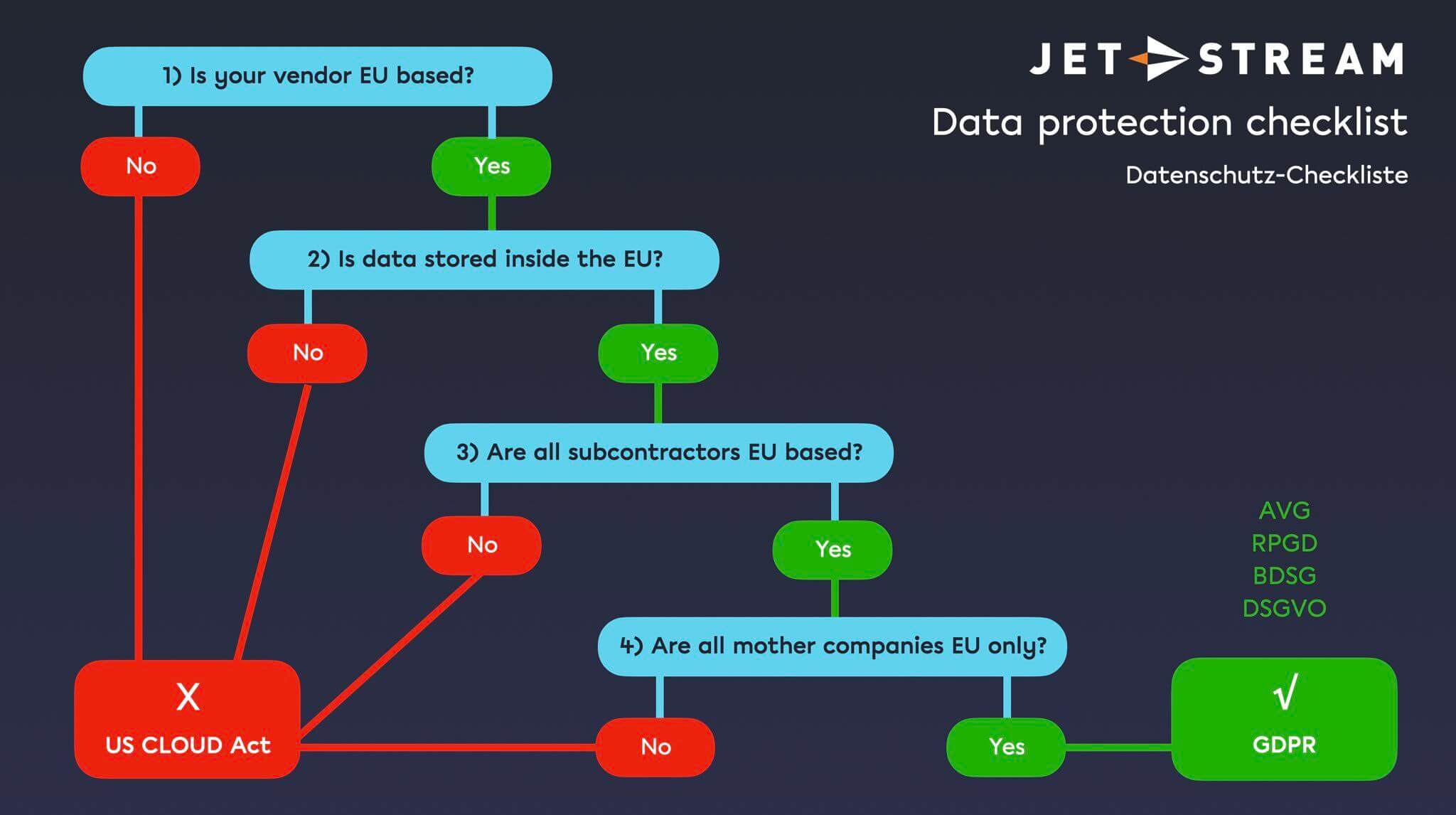 100% renewable energy
Jet-Stream Cloud uses only green power and has already achieved net-zero carbon emissions. From transcoding to streaming, from storage to analytics. Active algorithms reduce footprints and costs and save the planet.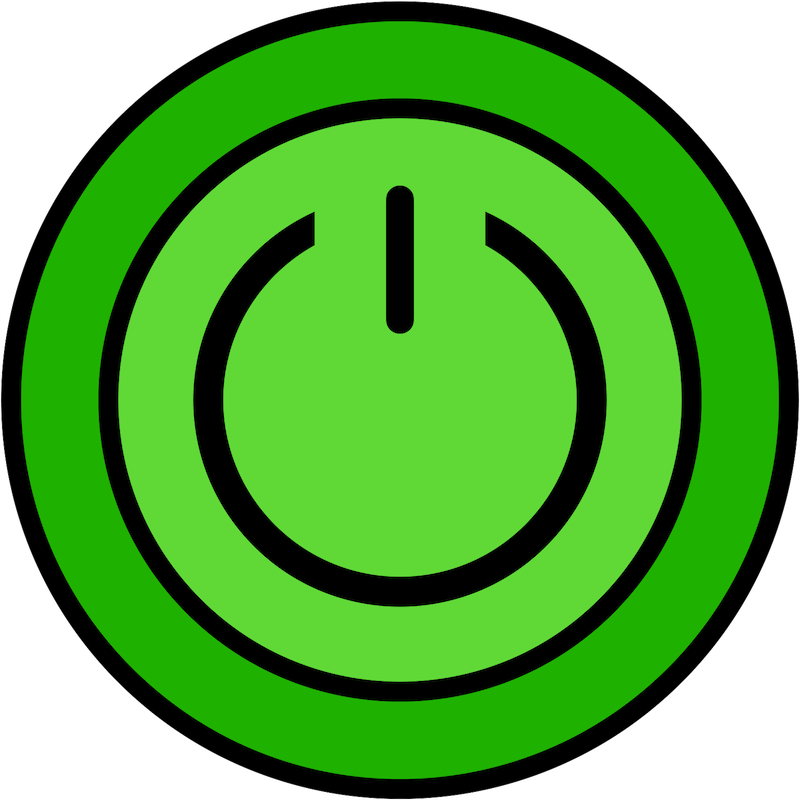 We'll see you at IBC!
From September 9 to September 12, stop by IBC at the Amsterdam RAI to check out Jet-Stream Mix in Hall 7 booth 7.C25.
Don't have an IBC ticket yet? We've got you covered. Here is your code for free IBC tickets! IBC6551. Claim your code and register at IBC.com.