This is what the experts say about Jet-Stream Cloud
Last updated: 20 October 2022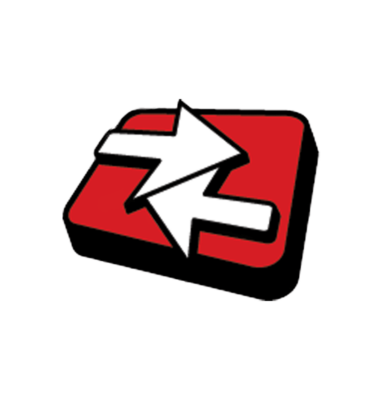 Jet-Stream Cloud was reviewed by Streaming Media Magazine, the most important publisher in the streaming media industry.
Jet-Stream Mix
Nadine Krefetz, contributing editor of streaming media magazine, described the premise of Jet-Stream Cloud as:
"other providers may force you into a particular workflow, but with Jet-Stream, you're able to mix and match workflow components".
Thanks to Jet-Stream Mix you can leave it up to us or if you want to go deeper, you can tune, configure, and optimize everything by yourself. More freedom, more control.
Transcoding
"I found the transcoding interface very straightforward. If you add a transcoding profile, you'll see prices per minute associated with the preset you've chosen".
Watch our video transcoding demo and see it for yourself.
"The asset interface is also very easy to use. Jet-Stream outputs to multi-bitrate streaming and downloadable content in HTTP Live Streaming (HLS), RTMP, or RTSP. The upload choices are, again, streaming, downloading, or AMAP for ad-supported content. The distribution control lists all of the current distribution points by name and geography".
See how easy it is to geo fence and to Multi CDN distribute assets and streams.
OnAir 4K
"Jet-Stream also features an "easy" live-streaming option".
Using the OnAir 4K live encoder you hit broadcast, and you're on air instantly. No need to spend extra time on installations. Watch how easy it is!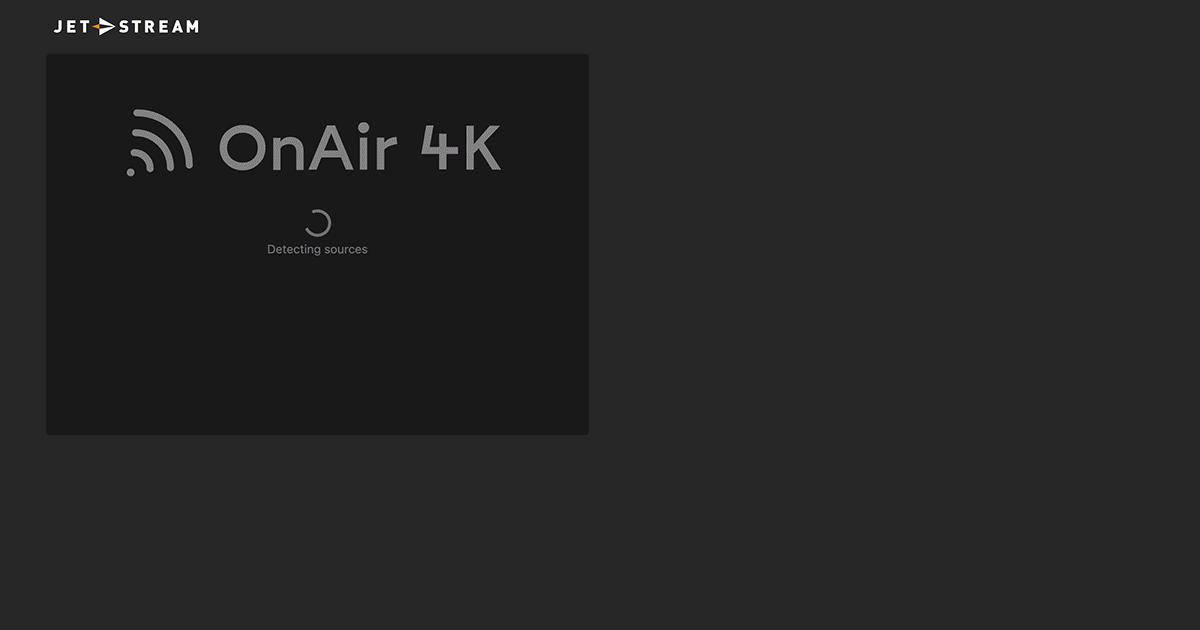 Contextual advertising
"One really great feature of the Jet-Stream platform is a contextual advertising module that is designed around recent privacy regulations (the company does not share IP addresses or personal information)".
The idea of contextual advertising is that you can start targeting, not on the person, but on the type of content that you're watching and the context [in which] you're watching it. We don't share anything about the person, but all about the context.
"These contextual details help advertisers to target the audience and still pay a premium price".
Using Jet-Stream Cloud publishers can enter metadata about the video in our CMS, either by hand or by having a third party.
"Contextual description, title description, IAB categories, video web­site location, length, and quality metrics – all of these data points are shared with the advertisers, because if the video being streamed is poor quality or very short, they may not want to bid on this inventory".
We have been in business for over 20 years and proved ourselves as a reliable partner. At this moment we offer Small, Medium, Pro, and Enterprise accounts. However, if you are not sure what you need you can contact us or request a free trial and try out all the features that we provide.